ex·pe·di·tion
ˌekspəˈdiSH(ə)n/
noun: expedition; plural noun: expeditions
1. 
a journey or voyage undertaken by a group of people with a particular purpose.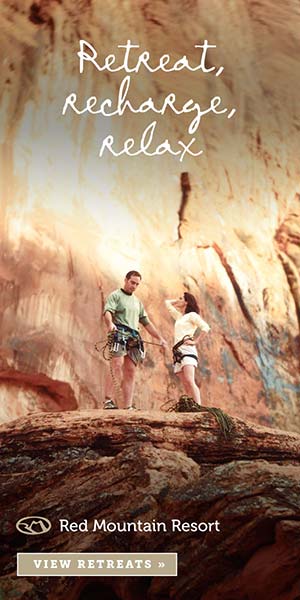 Red Rock Expeditions
– Have not hiked Rim to Rim of the Grand Canyon and not yet a member of our club? No worries, Red Rock Expeditions is aimed at building opportunities for others to train, prepare and gear up for the great outdoors to accomplish a Rim to Rim hike of the Grand Canyon and/or simply enjoy the great outdoors. Our official base camp is located at
Red Mountain Resort
in beautiful Southern Utah with easy access to Snow Canyon State Park, Zion, Bryce and other awesome outdoor destinations.  Please follow this link for
Red Rock Expeditions at Red Mountain Resort.
==================================================
Rim to Rim® Expeditions – Our purpose is simple, inspire and motivate people to get outdoors and active with the goal of hiking the Grand Canyon from Rim to Rim and becoming a member of the Rim to Rim Club®.
Our Rim to Rim® Expeditions will be a way for us to honor our mission and will involve our Rim to Rim Club® members and will only be open to our club members. Stay posted for more details…